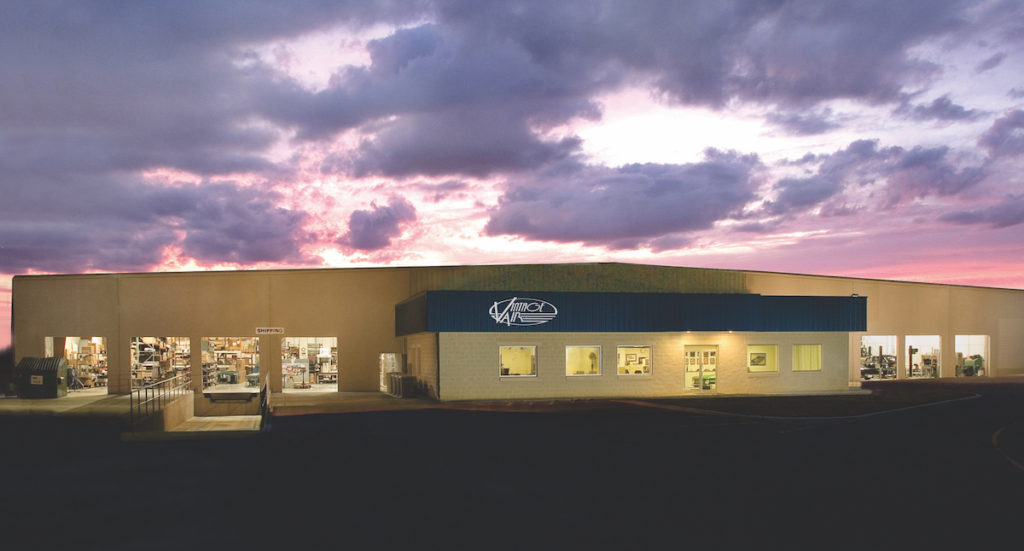 Official Release:
VINTAGE AIR FOUNDER NAMED SEMA HALL OF FAME INDUCTEE
Jack Chisenhall is one of the newest members to receive SEMA's highest honor
SAN ANTONIO – Vintage Air owner and founder Jack Chisenhall is one of four industry icons announced as 2020 inductees into the Specialty Equipment Manufacturing Association (SEMA) Hall of Fame. Chisenhall is being recognized as an innovative leader who has influenced and inspired the automotive specialty-equipment industry.
Jack Chisenhall founded Vintage Air in Texas in 1976 to create well-engineered and reliable climate control systems for high-performance, modified vehicles, including  hot rods, off-road vehicles and other specialty performance vehicles. His passion and dedication helped him establish an entirely new sector within the aftermarket automotive space.
During Vintage Air's 44 years in business, Chisenhall has earned multiple awards and recognitions for his vital role in the automotive specialty-equipment industry. In 2010, he was presented with the Robert E. Petersen Lifetime Achievement Award for his passion for the industry and helping to change and shape the hot rod market. Other standout accomplishments include running 241 mph with his Vintage Air-equipped 1953 Studebaker at the Bonneville Salt Flats in 1995.
"I'm honored to be an inductee of the 'SEMA Hall of Fame' this year," said Jack Chisenhall, owner and founder of Vintage Air. "I feel very lucky to have spent my career in the automotive aftermarket and want to thank all of the amazing people who have helped Vintage Air become what it is today."
AutoCentric Media is the fastest-growing all-encompassing digital magazine, catered to automotive enthusiasts from all walks of life, with various interests.