The modern car scene is filled with high-tech, high-horsepower cars that are absolutely incredible. Unfortunately, those cars with all the modern goodies come with a high price tag that may be out of budget for some people. However, that doesn't mean that people with limited funds have to be excluded from the fun.
In fact, the automotive racing scene kind of got its start with low budget builds that were very competitive. Besides, building a car that meets your needs and budget can sometimes be more satisfying than going out and buying a brand new car. Proving exactly that, Shawn Davis with Autotopia LA met up with William Rhodes of Greaser Thoughts Garage to show off his budget C10 build.
About a year and a half in, Rhodes has got a good start on his really awesome truck build. At a glance, the 71 C10  looks like an old hoodless beat-up work truck with mismatched body panels from multiple years, which is kind of what it is. Although, it does have a few features that could catch an unsuspecting victim off guard at a red light.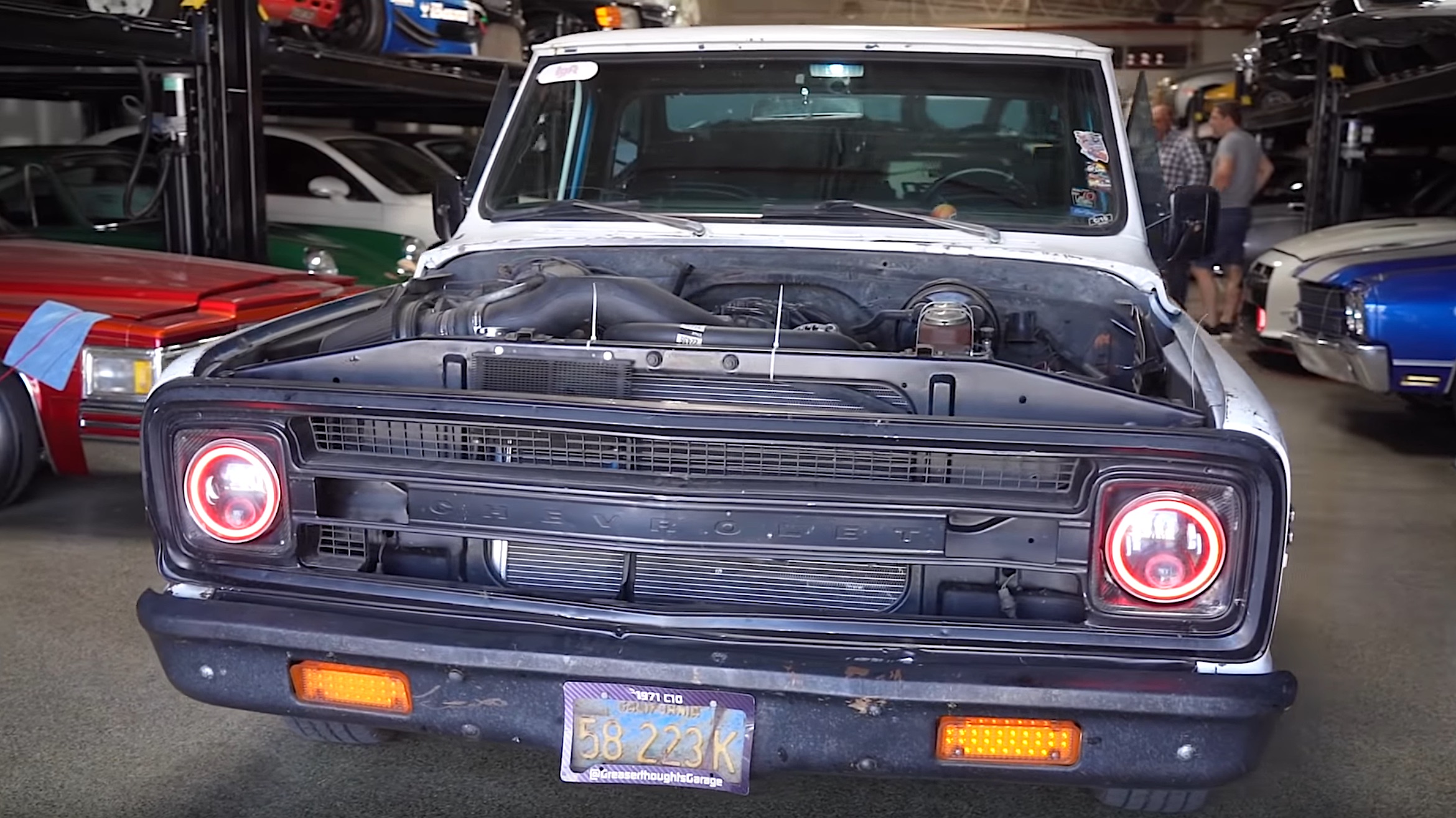 Sitting in the engine bay is a 5.3-liter LS-based truck engine with a camshaft that pumps out around 350-horsepower to the wheels. The truck has also been lowered thanks to a full Hotchkis TVS suspension system, which not only gives the truck a better stance but also helps with launch and ride-quality. The interior has been fitted with bucket seats and a center console from a Blazer and the dash and doors are mostly simple sheet metal. Controlling the gears is a very clean looking B&M ratchet shifter.
Other than the custom made spoiler, the old school Cragar wheels are the nicest part of the exterior which could use a good polishing. However, Rhodes says the layer of dust is by design. "If I want to do a burnout, I do a burnout. If I want to get in it and drive it, I just go for it."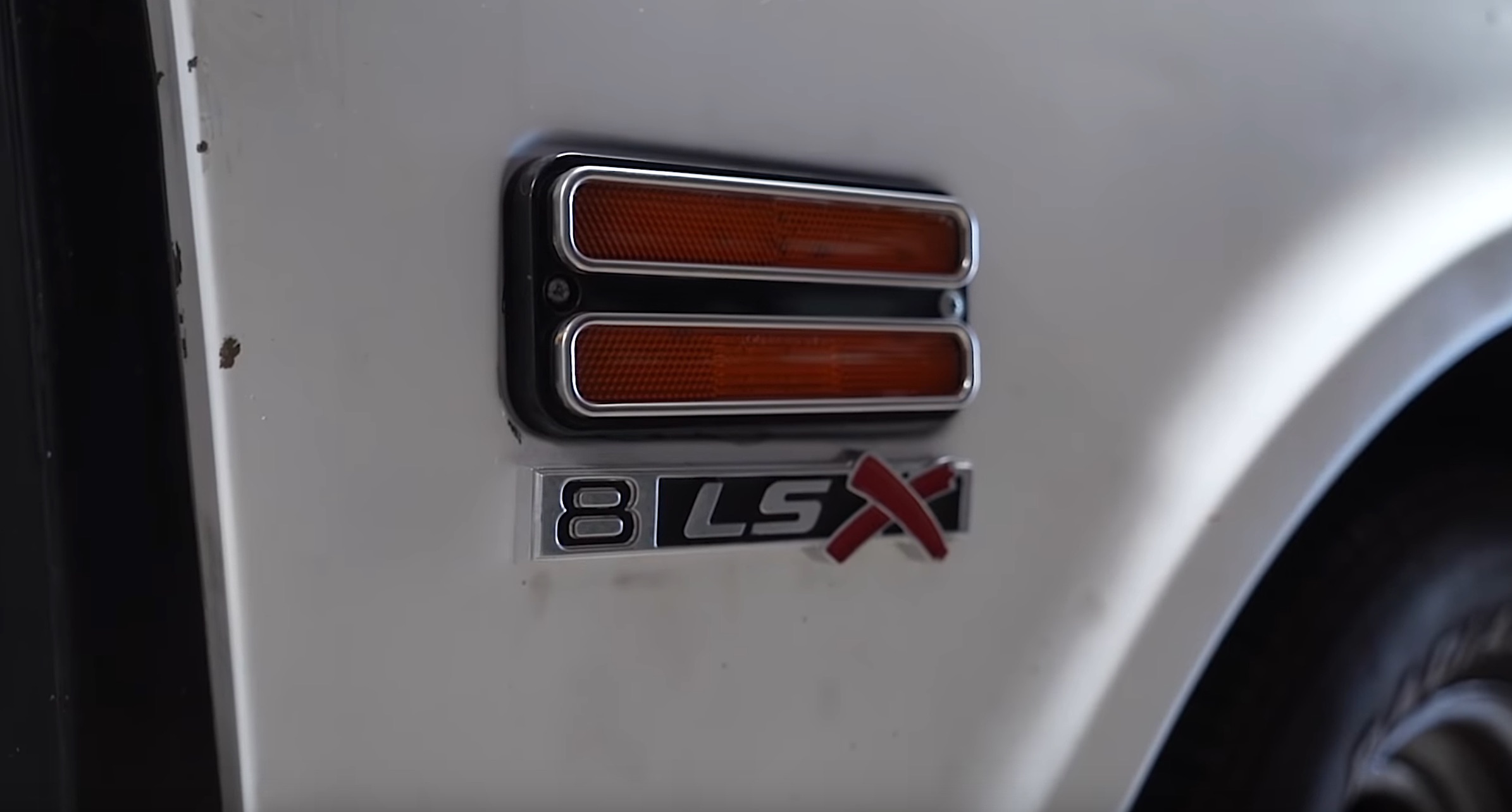 Elizabeth is hardcore horsepower enthusiast with unmatched intensity for making things faster and louder. She wakes up for power and performance and only sleeps to charge up for the next project that's heading to the track. From autocross to drag racing, Elizabeth is there with you, so stay tuned for her unique perspective on horsepower news, builds, tech info, and installs — with her, it'll never be boring!