If you remember our post from a couple of weeks ago, Hagerty's Davin and Matt compare a pair of GTOs from the Lingenfelter Collection. In that Generation Gap video (*SPOILER ALERT) the '69 Judge came out ahead of the twin-turbo '06.
Now, they're comparing another pair of Pontiacs, this time, a 1968 Firebird 350 against a 2010 Lingenfelter LTA concept car. As you may or may not know, Lingenfelter currently designs, engineers, and builds 5th-Gen Camaros into retro Trans Am tribute cars styled to look like the '70-72 Trans Am – including the front fascia, rear spoiler, air dams, interior, color schemes, honeycomb wheels, and last but not least, that badass Shaker hood scoop!
This particular example, happens to be Ken's 1-of-6 concept cars that Lingenfelter Performance Engineering built, and is packing an all-aluminum 455 ci. LSX with LS7 heads and 655 hp. The Verdoro Green '68 Firebird, on the other hand, is a stock example with a 350 ci. Pontiac mill that packs the factory Ram Air and 320 (gross) hp.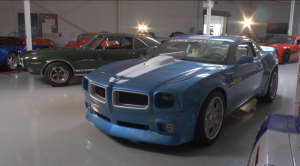 Now from a performance standpoint, anyone can tell you that the new car will win, hands down, in basically every category. But these boys dig a little bit deeper to see what these two cars are really made of.
Like in the previous video with the GTOs, Davin and Matt compare both cars to a number of different categories, such as; collectibility, passion, performance, looks, and ease of ownership. Once you consider that the 2010 LTA, although structurally and mechanically is more or less a 2010 Camaro, the one-off styling features are pretty hard to come by, and in truth, can hurt the future demand for the car. So watch the video to see what the boys decide in the end.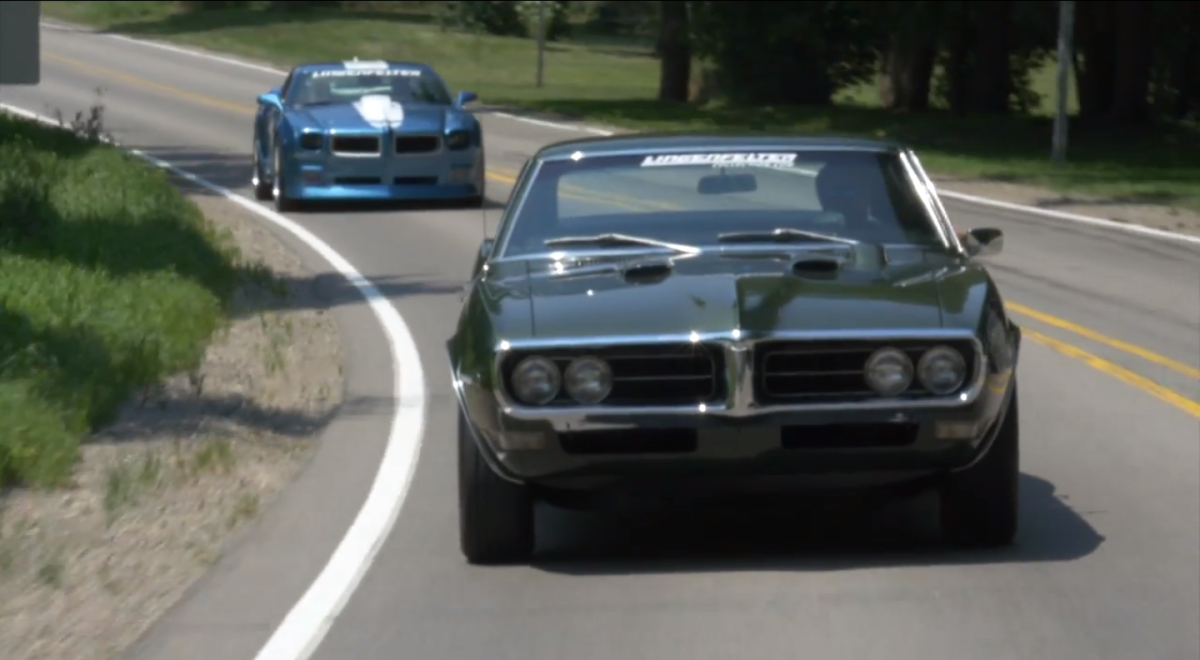 Rick Seitz is the owner and founder of AutoCentric Media, and has a true love and passion for all vehicles; GM, Ford, Dodge, imports, trucks — you name it! When he isn't clacking away on his keyboard, he's building, tuning, driving or testing his current crop of personal projects!