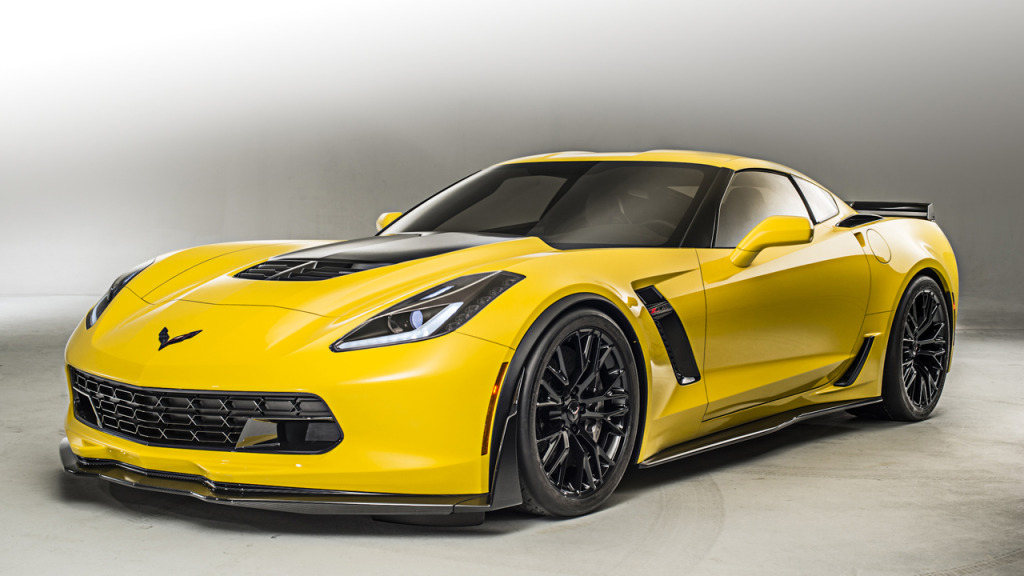 GM has just officially announced the performance stats of the C7 Z06, and let's just say that if you ever had any doubts about the car before you can just forget about it!
We're all aware of the 650hp/650 lb-ft. of twist the supercharged LT4 engine makes, but how does a 0-60 time in 2.95 seconds(!) grab you? Or a 1/4-mile time of 10.95 at 127 mph with the 8-speed paddle-shifted auto?  Thought so.
If you still prefer to utilize three pedals, the 7-speed manual gearbox will get you there in 11.20 at 127 mph, and will hammer out a 0-60 sprint in 3.2 – still very respectable. The funny thing is, the Z06 isn't even designed to be a dragster, it's heart belongs to the track!
Putting the most powerful Corvette around Milford's proving grounds will result in lateral-g numbers being as high as 1.2 – when equipped with the optional Z07performance package, which includes Michelin Pilot Sport2 tires at all four corners, massive Brembo carbon ceramic brakes, and what GM refers to as, a "max force aero kit." One. Point. Two. Gees.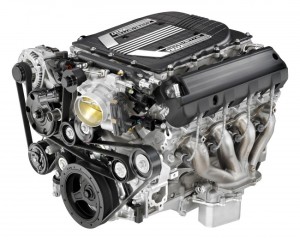 To put that in perspective in what that means, you couldn't make this car handle any better if the tires were literally covered in glue. It's the best handling Corvette ever made. Period. It's also about $25k cheaper than the previous King of the Hill ZR1 Corvette. And a bit more powerful. And refined. And if you hit the brakes hard enough from 60 mph, you'll come to a dead stop at 99.6 feet.
The C6 ZR1 was good for a top speed of 205 mph, and albeit being a 180-lbs. lighter, we think the Z06 with its (rated) 12-additional horsepower should be able to edge that number out, too.
What was considered to be about impossible just a few years ago, General Motors is now making available at your local Chevrolet dealer for just under $80k. Most overseas supercars cost as much as 5-times that amount, just be to be slower. If you have the means, why would you buy anything else?
Rick Seitz is the owner and founder of AutoCentric Media, and has a true love and passion for all vehicles; GM, Ford, Dodge, imports, trucks — you name it! When he isn't clacking away on his keyboard, he's building, tuning, driving or testing his current crop of personal projects!