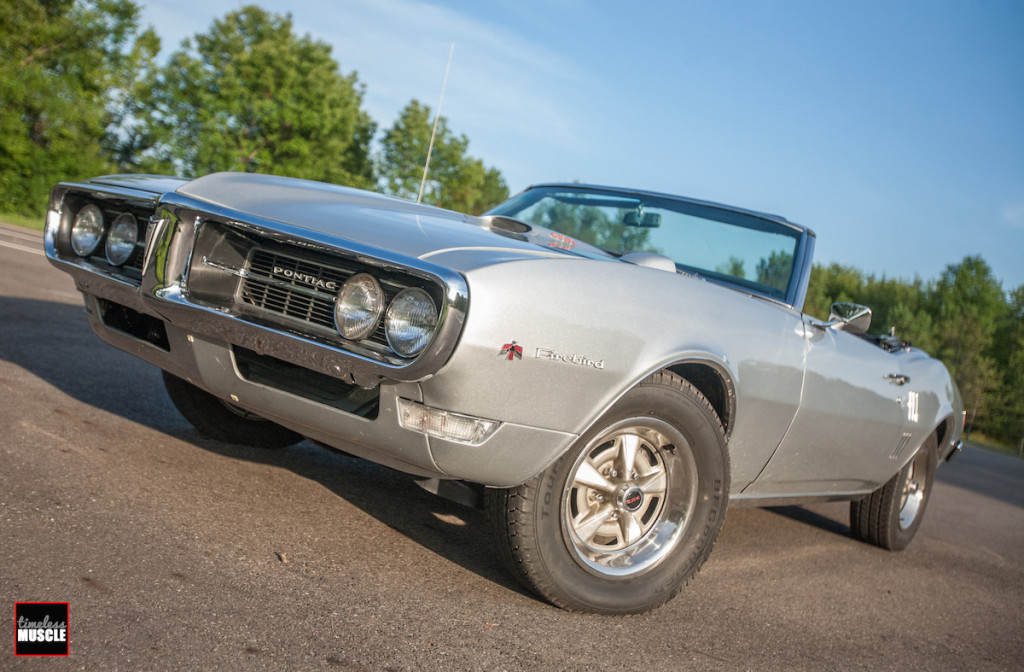 photos by: the author
We Introduce You to Our Project 1968 Firebird
You've seen this car before, the '68 Firebird we recently installed a set of YearOne 17-inch Rally II wheels onto. The upgrade brought this car from out of the 1960s and into the 21st century. Now we're not saying that there's anything wrong with the classic '60s look or being all original with your cherished piece of American history.
However, styles and tastes change, and we welcome customization and personalization with open arms. After all, that's what hot-rodding is all about, right? There's nothing cooler than taking a car, and making it your own to suit your needs and personality – all in good taste, of course.
The Car
Ok, so we're starting off with a car you've already seen elsewhere on this site before, and overall, it looks like it's pretty much good to go as is, right? Wrong. The truth of the matter is, we've actually had this Firebird in our corral for over two years, enjoy it with the occasional blast down the highway or the annual visit to one of the local car cruises, but not much else.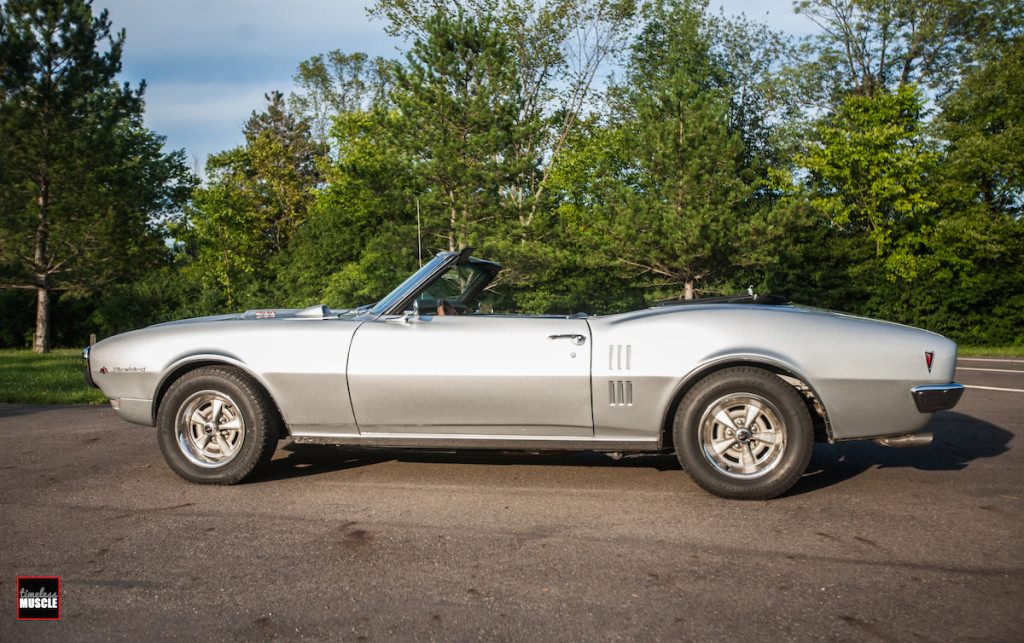 As it turned out, the owner fell immediately in love with the vehicle upon purchase, only to find out the car had a huge host of issues that lie underneath. A subject of a previous fresh "restoration," the former owner apparently set lofty goals of a concourse-level restification, then rushed the build towards the end as either time or budget became a factor. We're thinking a little of both.
There are random squeaks and rattles that need to be addressed, some body panels don't line up correctly, the steering is completely out of wack and there are a few loose pieces of trim throughout the car. The paint is absolutely flawless, but it's not the original color. The interior and top have reportedly been replaced of a different color, too.
<
According to the previous owner the car was originally stolen in 1971, almost immediately covered, then it sat in a garage minus the drivetrain for over thirty years until he had purchased it from the original owner and built it to his liking. From our understanding, it's an original triple blue car with a standard 400 ci. Pontiac engine. We'll delve further into this at a later date.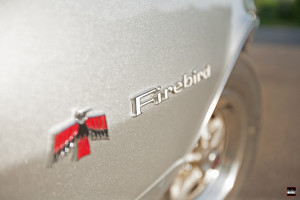 The Plan
We're not going to do a complete teardown, however, we will be upgrading the brakes, steering and suspension systems, as well as pumping the Firebird up with some much needed oomph. The supposed 455 ci. Pontiac mill that sits in the car now seems a little light on power, so we'll definitely be looking at a boost in power a little later down the road. We'll consider an upgrade to the current TH400 gearbox as well; possibly something with an overdrive gear.
Immediately up on the power increase "to-do list" is a swap to an EFI kit. We've been working with Pace Performance and FiTech recently on a fuel delivery upgrade, and even our friends over at Hutter Performance will be lending their expertise for the installation.  If those don't satisfy our needs for increased performance and improved drivability, then we'll potentially look at improving our valvetrain, if not, completely building a new engine from scratch.
We'll also look into PHS'ing our Firebird, to satisfy the purists, as well as learn more about our car's history. The goal is to build a fun summertime cruiser that will hold its own on the dragstrip and perhaps even the road course, as well as look great sitting parked next to some of the nicest cars at the local cruise-in. The end result will provide a vehicle that blends modern technology with classic good looks.
In the meantime, be sure to check out the YearOne wheel upgrade we had already completed on this car HERE, and be sure to keep an eye out for the FiTech fuel system upgrade next month!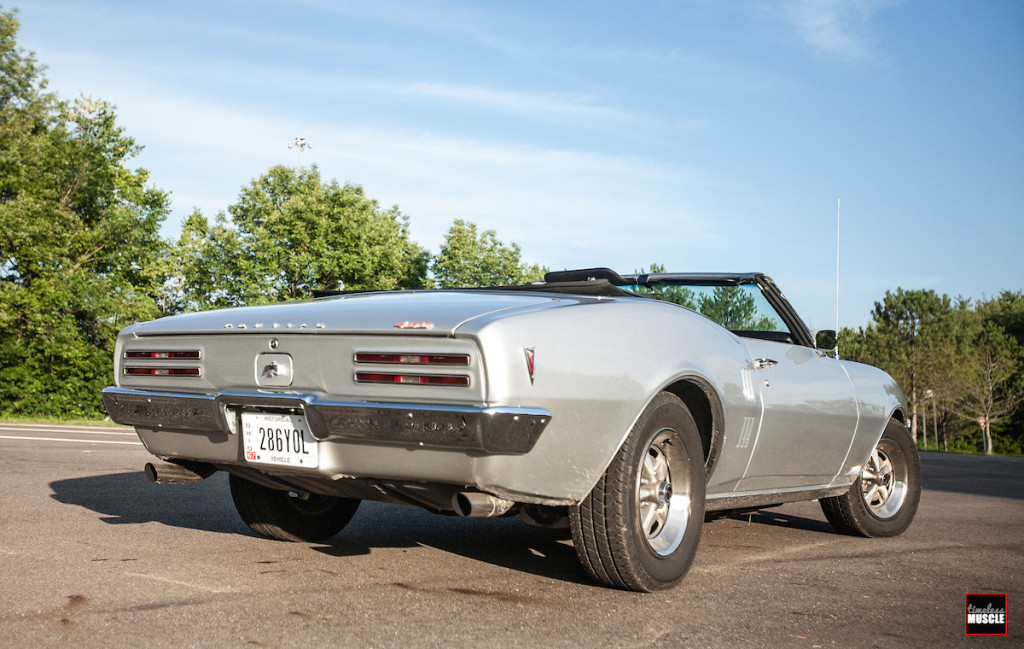 Rick Seitz is the owner and founder of AutoCentric Media, and has a true love and passion for all vehicles. When he isn't tuning, testing, or competing with the brand's current crop of project vehicles, he's busy tinkering and planning the next modifications for his own cars.