As most of us know, 2002 was the last production year for the beloved 4th-gen Firebird that will be forever engraved into our hearts as a car to trump all others in both looks and performance. GM produced some of their most innovative and appreciable cars in the fourth gen F-body. While the Camaro has its downfall in the looks department, the Firebird seems to solve this issue quite well. The Trans-Am was a looks and performance package that had been made available for the 1967 Firebird production year and carried through the car's entire life span. For this particular can, it came equipped with the WS6 package which allowed the car a few extra goodies that helped with both horsepower and handling.
Although the Firebird and Camaro of the fourth generation were, essentially, the same car with different bodies, according to Jay Leno, the Firebird bodies have always handled better. He then goes on to explain that the 4th gen Firebirds are faster than any model made before and references the 325 horsepower LS1 to make the case that it is basically a 4-seater Corvette. The WS6 package, according to Jay, came with a larger cam, better fuel injection, chrome/alloy wheels, and a full 6-piece suspension. That suspension included stiffer springs and thicker sway bars. He's partly right, but for the full (proper) rundown, check out this article here.
Under the hood sits the original 5.7-liter LS1 V8, left completely stock with the exception of the introduction of an optima battery. This battery choice allows Leno to preserve the engine bay, keeping corrosion out of the equation. The engine is mated to a 6-speed manual transmission which drives 350 ft/lbs of torque to the GoodYear Eagle Speed-Rated high performance tires. Another optional extra was the addition of the ram air intake system which serves for both form and function. After almost 20 years of driving, this Firebird is in pristine condition. The engine still runs well, it looks great, it sounds awesome, and with regular maintenance Leno has been able to keep the car performing at its maximum performance.
One of the car's greatest attributes, in terms of performance, is it's handling. As he drives, Jay Leno makes constant remarks about how, unlike most muscle cars, you get good handling as well as high horsepower. It also feels far more stable at high speeds, according to Leno, referencing his time driving a firebird pace car for NASCAR. The big takeaway with this review is that, when compared to almost anything else on the road, the 2002 Pontiac Firebird Trans-Am WS6 is not only powerful and fast but is also a great handling driver's car.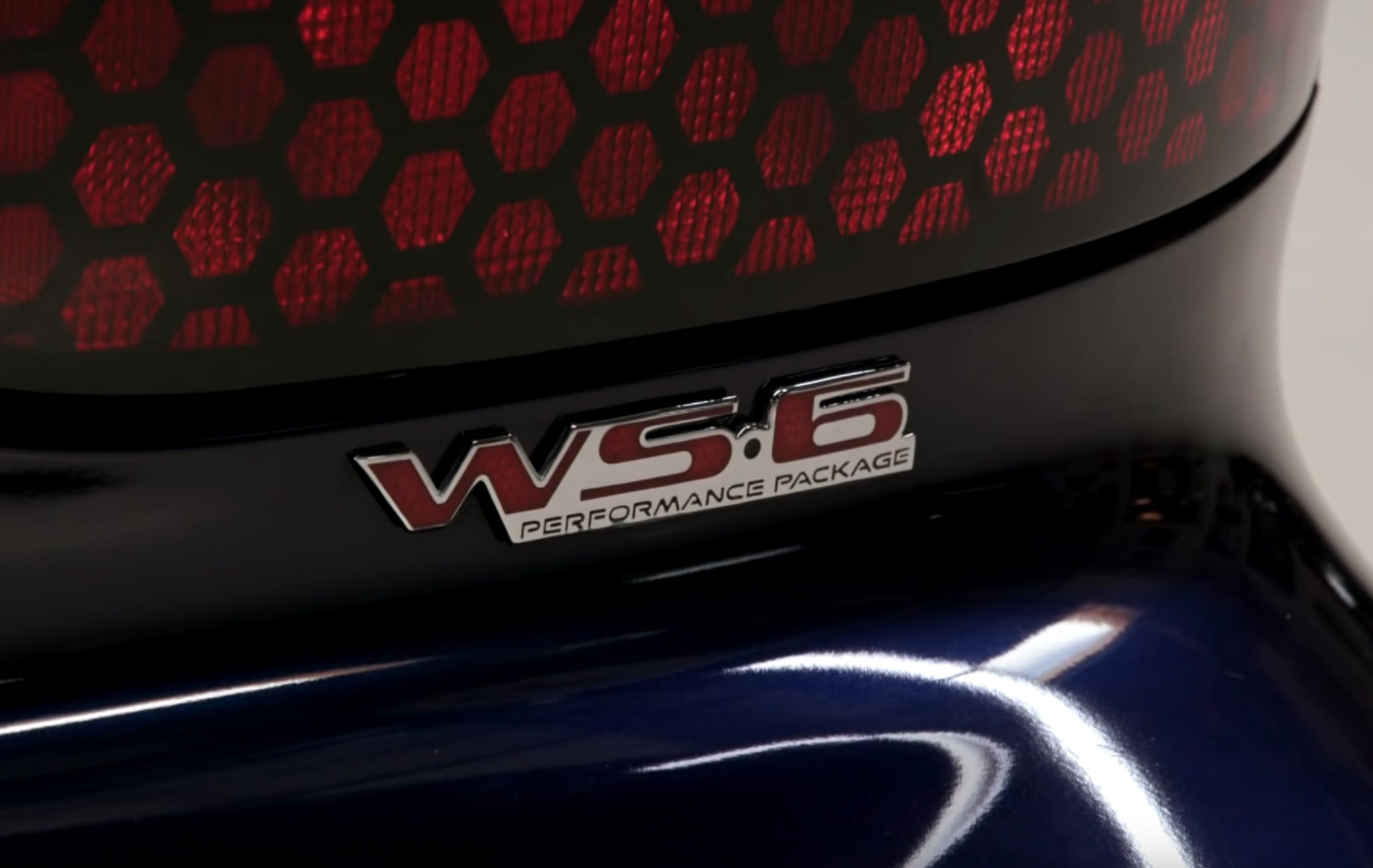 Elizabeth is hardcore horsepower enthusiast with unmatched intensity for making things faster and louder. She wakes up for power and performance and only sleeps to charge up for the next project that's heading to the track. From autocross to drag racing, Elizabeth is there with you, so stay tuned for her unique perspective on horsepower news, builds, tech info, and installs — with her, it'll never be boring!