The Pontiac Trans Am is one of the hottest cars ever birthed by an American automaker. Produced from 1969, all the way until the end of Firebird production in 2002, it would star in many motion pictures, television shows, music videos and even pop songs. However, while most enthusiasts think of the black and gold '77 Special Edition made famous by Burt Reynolds in Smokey and the Bandit, the T/A has a rather interesting beginning.
Designed as a part image, part dedicated race car from the factory, the prototype inaugural Trans Am was a very different vehicle than what many have become accustomed to. Low-key silver paint, a tall-deck rear spoiler, one-offf ram air hood and subtle side scoops made the car both unassuming, classy and yet, lent a sporty theme.
Some of the biggest names in automotive design lent their expertise and talent to the project, and the final product would eventually go on to become the white and blue-striped car we all know and love today. A total of 697 would ultimately be built, of which, eight of those were convertibles.
At least two prototypes were known to be commissioned, and while the first car has been "lost to history," the one remaining example lives on in private hands today. It has been featured in some of our favorite magazines, on television and even popped up at an auction once or twice.
While digging for some info on the car, we actually stumbled upon this excellent, 22-minute video that breaks down the entire history of the car, from when it was first penned on paper, to its time on the drag strip and road course with then Hot Rod Magazine editors behind the wheel.
it's an interesting story that's told beautifully in the video above. Enjoy!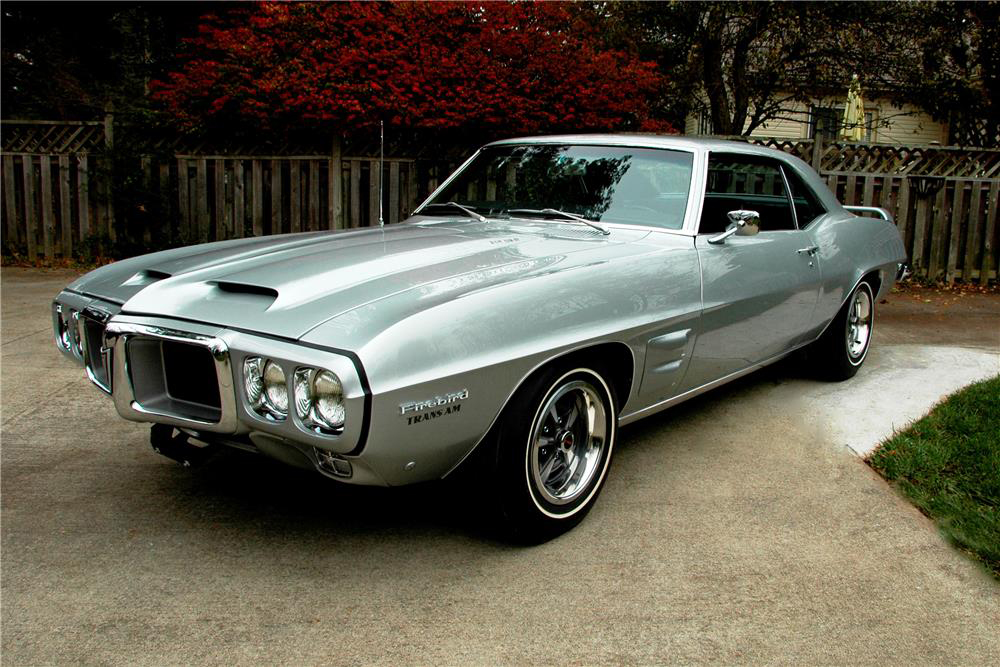 Rick Seitz is the owner and founder of AutoCentric Media, and has a true love and passion for all vehicles; GM, Ford, Dodge, imports, trucks — you name it! When he isn't clacking away on his keyboard, he's building, tuning, driving or testing his current crop of personal projects!