One of the most crucial components to your car's gearbox, is the shifter. If you don't have a sufficient way to row the gears, you're leaving a lot of potential on the table. Just recently, our friends at Lokar have announced a gear stick that will take your race car, street cruiser or hot rod to the next level.
Official Release:
AxiShift; Multi Directional Shifter Adapter by Lokar
Knoxville, TN – If the location of your manual shifter lever doesn't seem to "feel just right", then look no further than Lokar's new patent pending AxiShift and AxiShift Pro manual shift lever adapters. The high-strength steel AxiShift Shift Lever Adapter allows you to make precise adjustments to the position of your shift lever prior to locking it into place. The adapter provides 360 degrees of axial rotation of the lever as well as having the ability to tilt 15 degrees in any direction.
Offered in two models, the standard AxiShift simply bolts onto any manual transmission shifter that has a standard 7/8 in. center-to-center mounting dimension. The AxiShift Pro fits Tremec TKO 500/600 and the new TKX transmissions and requires replacing the shifter stub and ball joint assembly with the parts included in the kit. The AxiShift Pro offers all of the same features as the standard AxiShift but has the option to offset the shifter and includes an additional, indexable feature for increased adjustability.
As with every Lokar product, AxiShift adapters are designed, engineered and manufactured in the USA and include a lifetime warranty.
For more information about the AxiShift and AxiShift Pro, please visit products.lokar.com/axishift or lokar.com.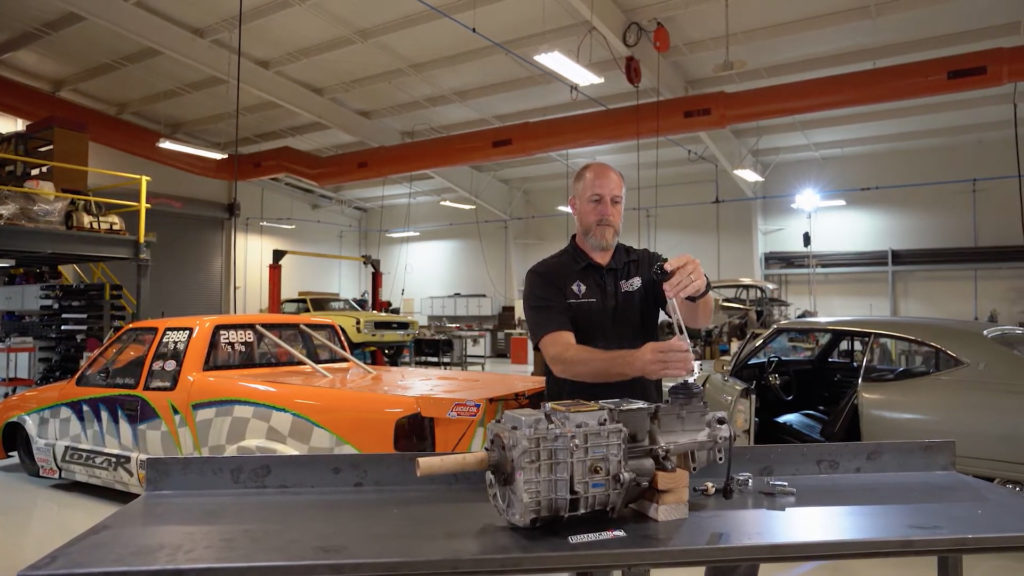 Rick Seitz is the owner and founder of AutoCentric Media, and has a true love and passion for all vehicles; GM, Ford, Dodge, imports, trucks — you name it! When he isn't clacking away on his keyboard, he's building, tuning, driving or testing his current crop of personal projects!