*Photos by: Kevin DiOssi
Getting a 5.3L-equipped Silverado to breathe with JBA Performance Exhaust!
If there's one brand of car guy who gets shuffled into obscurity, it's the gas-powered performance truck enthusiast. Completely overshadowed by the Camaro and Corvette crowd, and seemingly playing second-fiddle to the diesel truck contingent, petrol performance trucks are in a league of their own.
Such is the case of Billy Mattull's 2004 Chevy Silverado. Already benefitting solely from a K&N cold-air induction kit and a nitrous kit consisting of blend of ZEX and NOS hardware, Billy was in dire need of an upgraded exhaust system and a  good tune.
Enter our fiends at Pertronix Performance Products. Having several brands under their umbrella (including Patriot, JBA, Doug's Headers and others), they offer a variety of different formulas and combinations that you can apply to your late-model GM performance vehicle.
We scoured their catalog for simple, smog-friendly bolt-ons that would benefit a daily-driven workhorse like Billy's Silverado in terms of performance, without sacrificing day-to-day reliability and drivability.  We found what we were looking for in the form of JBA shorty headers,  catback exhaust system, and plug wires.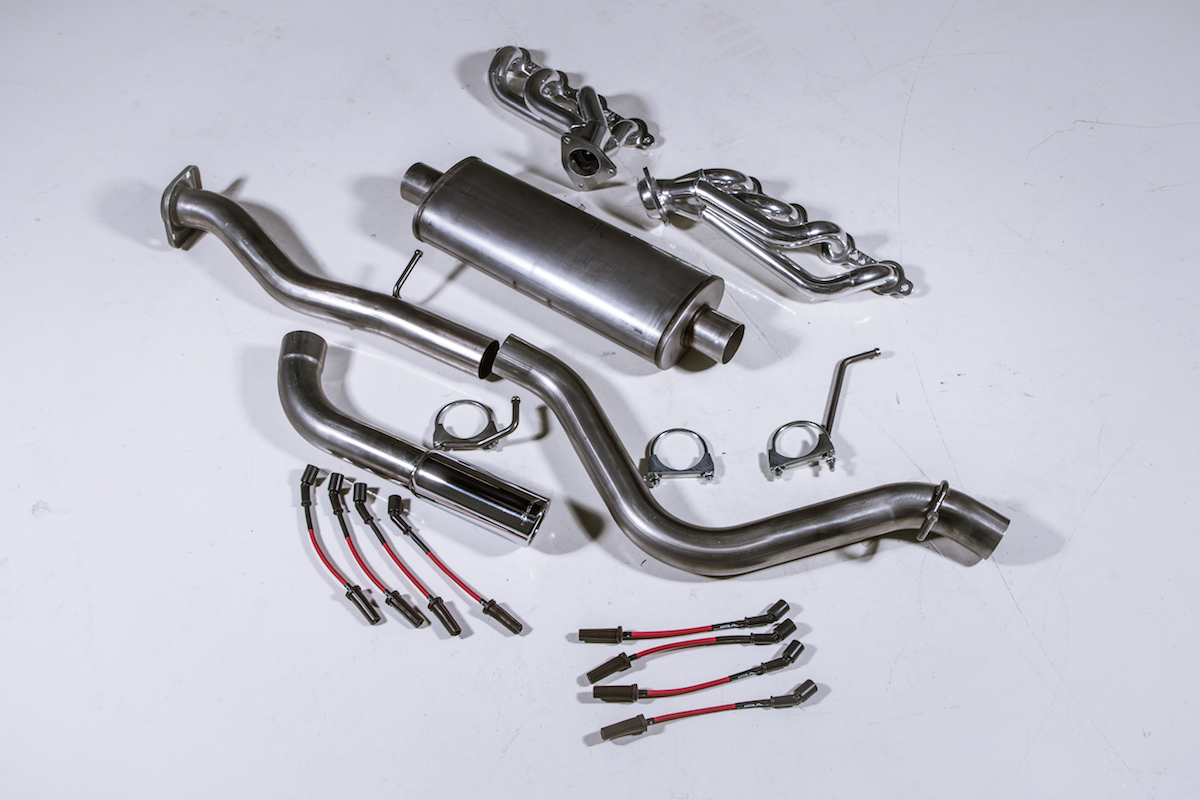 Parts List:
8mm Red Ignition Power Cables PNW0855
1-5/8 Silver Ceramic Coated Stainless Steel Cat4ward PN1850S-2JS

3-inch Single SideSwept Exit Stainless Steeel Exhaust System PN40-3007
With the parts selected and ordered, we scheduled an installation and tuning day with our friends at AntiVenom Performance in Seffner, Florida. AntiVenom's Kyle Miller will be handling the installation, and owner Greg Lovell will be charged with tuning the Silverado with HP Tuners.
Although it is technically possible to install these parts without tuning, and have it run and drive decent, we were adamant about squeezing every ounce of power from the truck, not to mention, improve drivability.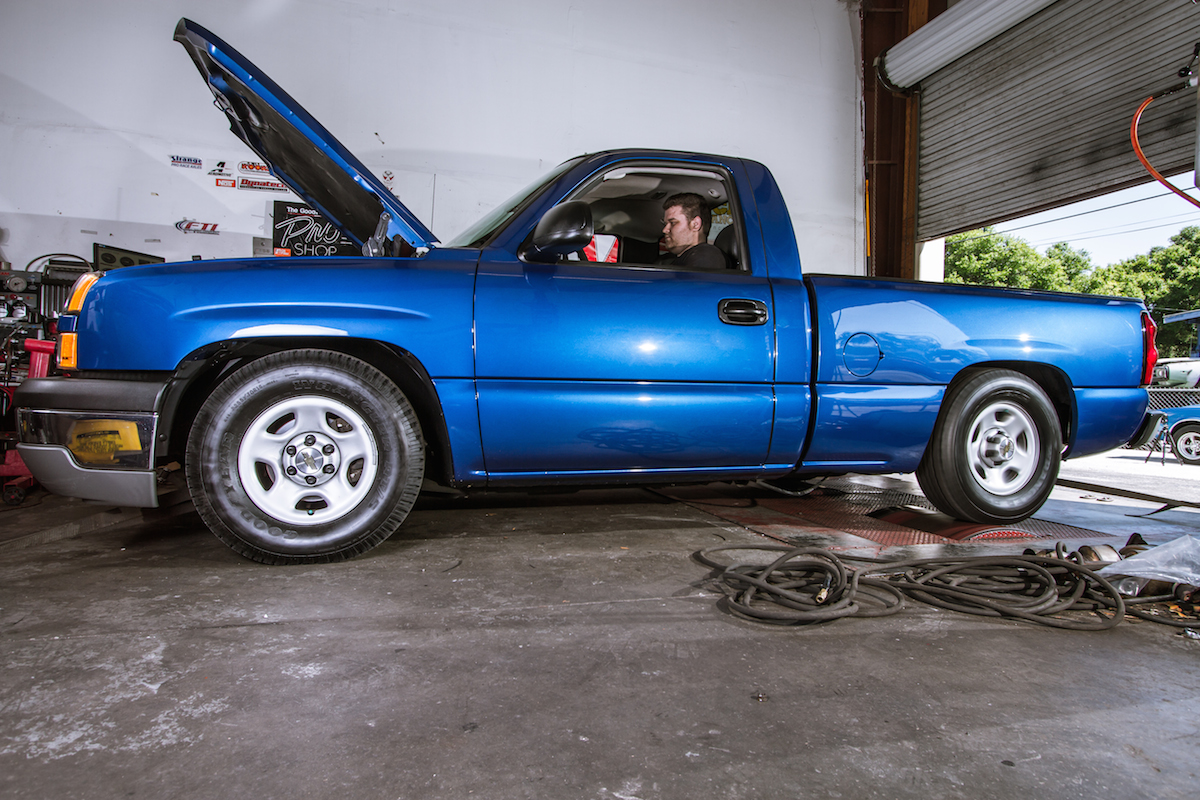 AutoCentric Media is the fastest-growing all-encompassing digital magazine, catered to automotive enthusiasts from all walks of life, with various interests.