Phastek Performance, long since making a name for themselves in the 5th-Gen Camaro game, have been hitting the 6th-gen and C8 Corvette market, hard recently. With that said, they're not forgetting their roots, and continue to support the 5th-Gen Camaro enthusiasts with cosmetic and performance upgrades, alike.
We've spotlighted several of their latest products recently, but there's no ignoring one of their more-popular products for 2010-15 Camaro applications; their intake scoop and windshield washer tank kit. Now this isn't technically a part of the Roto-Fab cold-air kit featured here, but it is an additional modification that helps increase airflow to the filter by replacing the OEM windshield washer tank, installing an air scoop, and helps streamline oxygen into the engine.
If you've ever installed a cold-air kit in a V6 or SS 5th-gen Camaro, you probably noticed that the OEM water tank serves as something of a bottleneck to the induction system. It doesn't really make or break you, as Ricardo from Phastek mentions, but it could limit the amount of airflow being fed to your engine. If you're the owner of a car with boost, or a highly-built stroker engine, or both, you could be leaving some power on the table without it.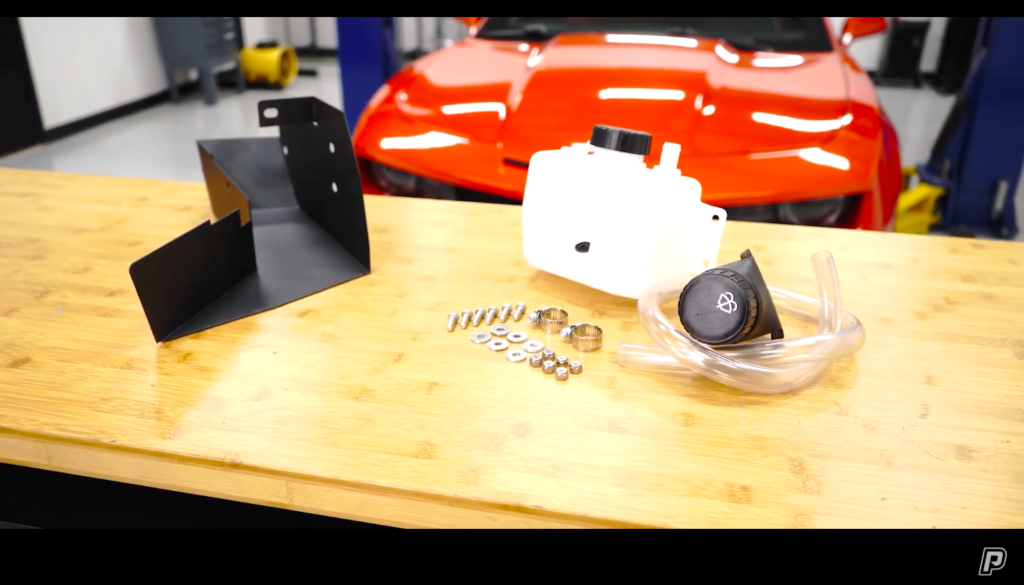 Phastek Performance remedies that, with this redesigned water tank and air scoop add-on. Essentially, it kills two birds with one stone, and helps make the air intake tract much more efficient. Ricardo walks us through the install, while also, pointing out the issue firsthand on their in-house project car. Follow along as he swaps the OEM windshield washer tank for theirs, while also, installing the air scoop.
Rick Seitz is the owner and founder of AutoCentric Media, and has a true love and passion for all vehicles; GM, Ford, Dodge, imports, trucks — you name it! When he isn't clacking away on his keyboard, he's building, tuning, driving or testing his current crop of personal projects!